Need help finding the perfect engagement ring?
At Davidson Jewels we specialize in creating unique handcrafted custom engagement rings and wedding bands
In-person service not available

Generic designs

What do all those diamond terms really mean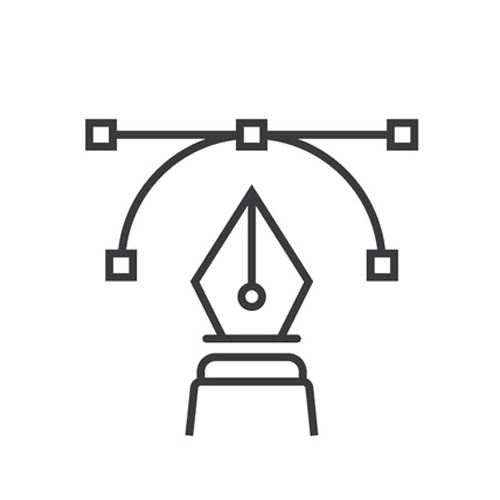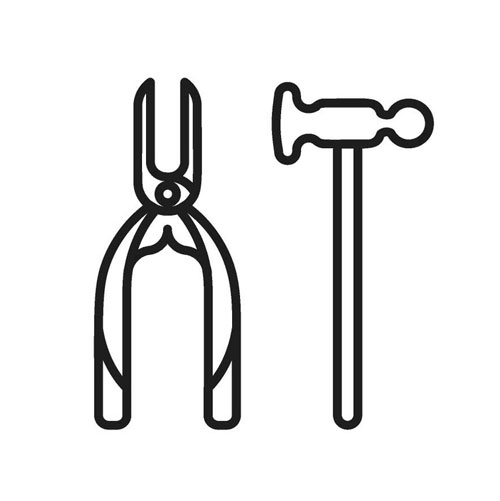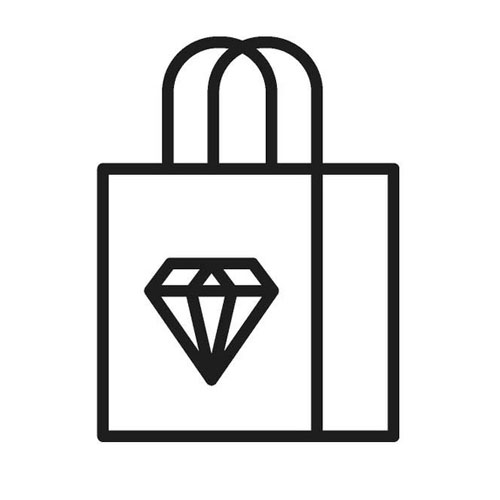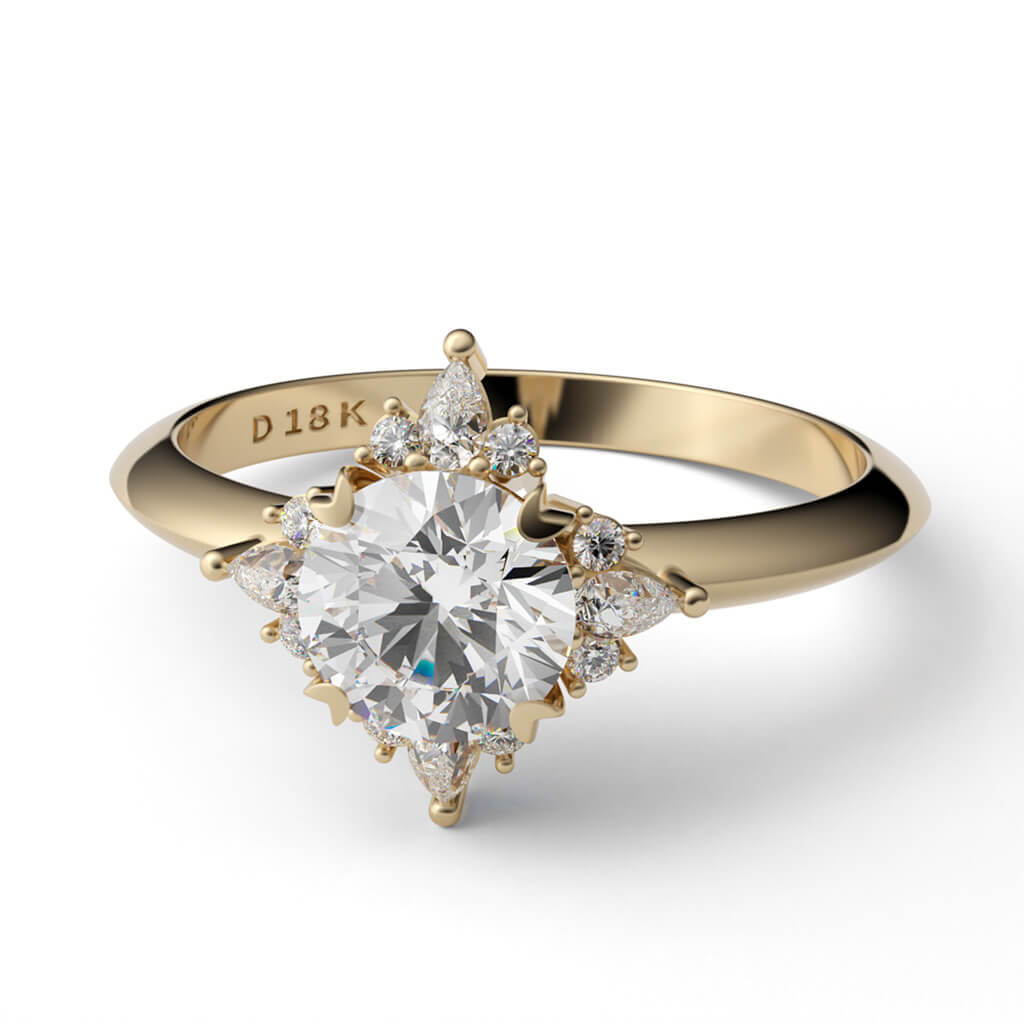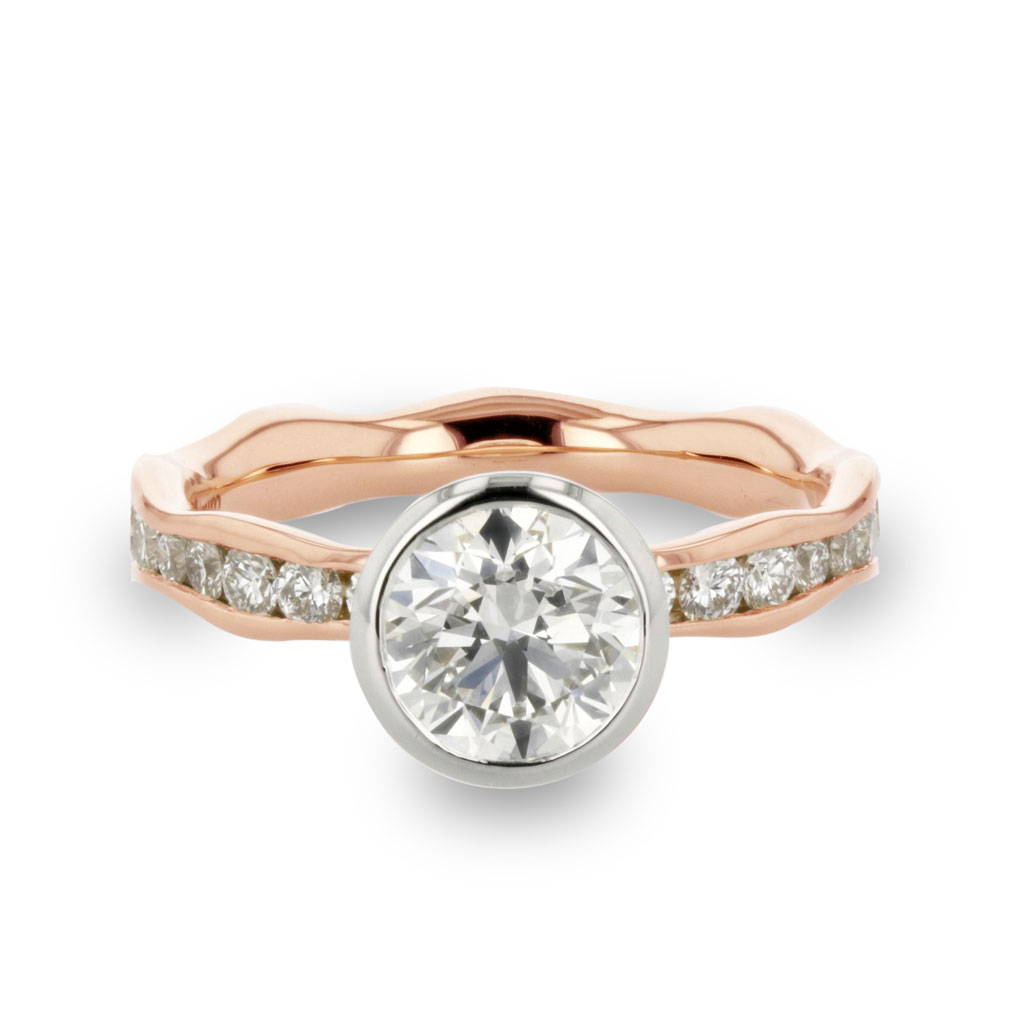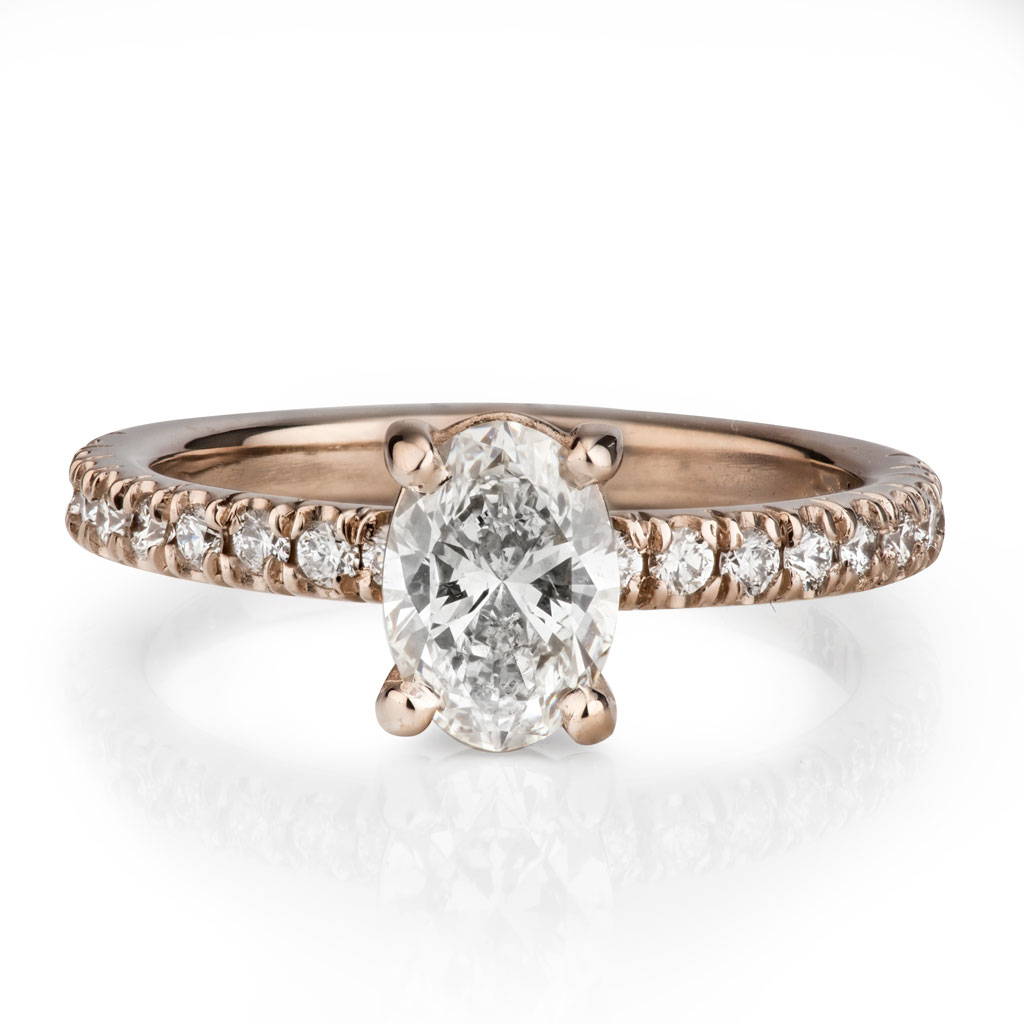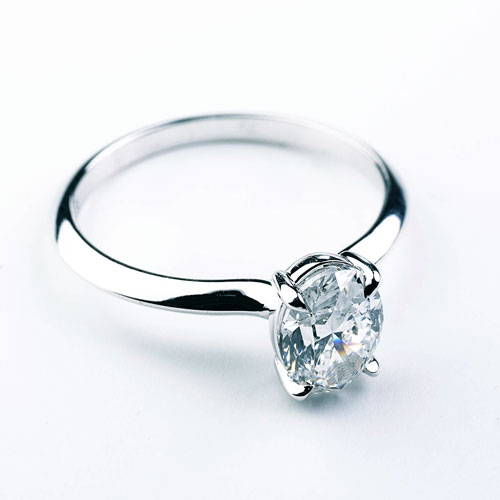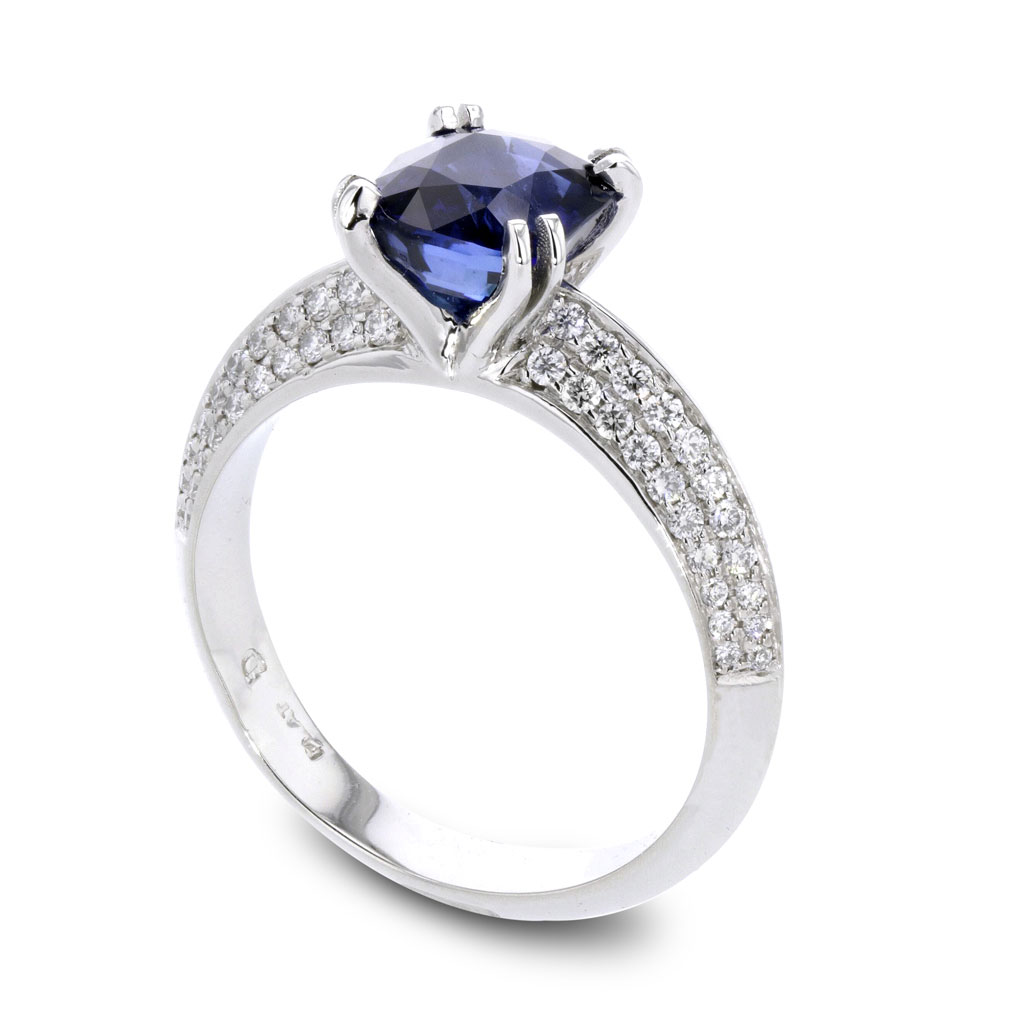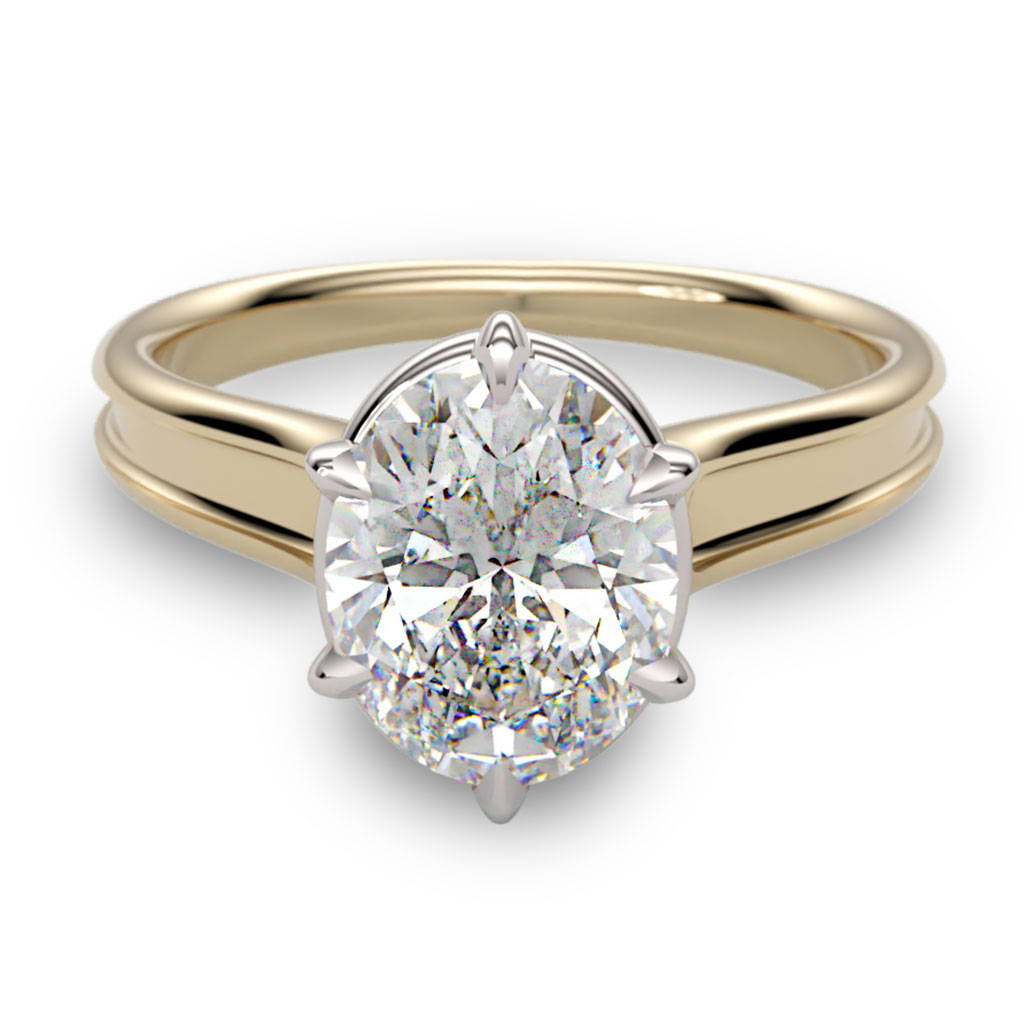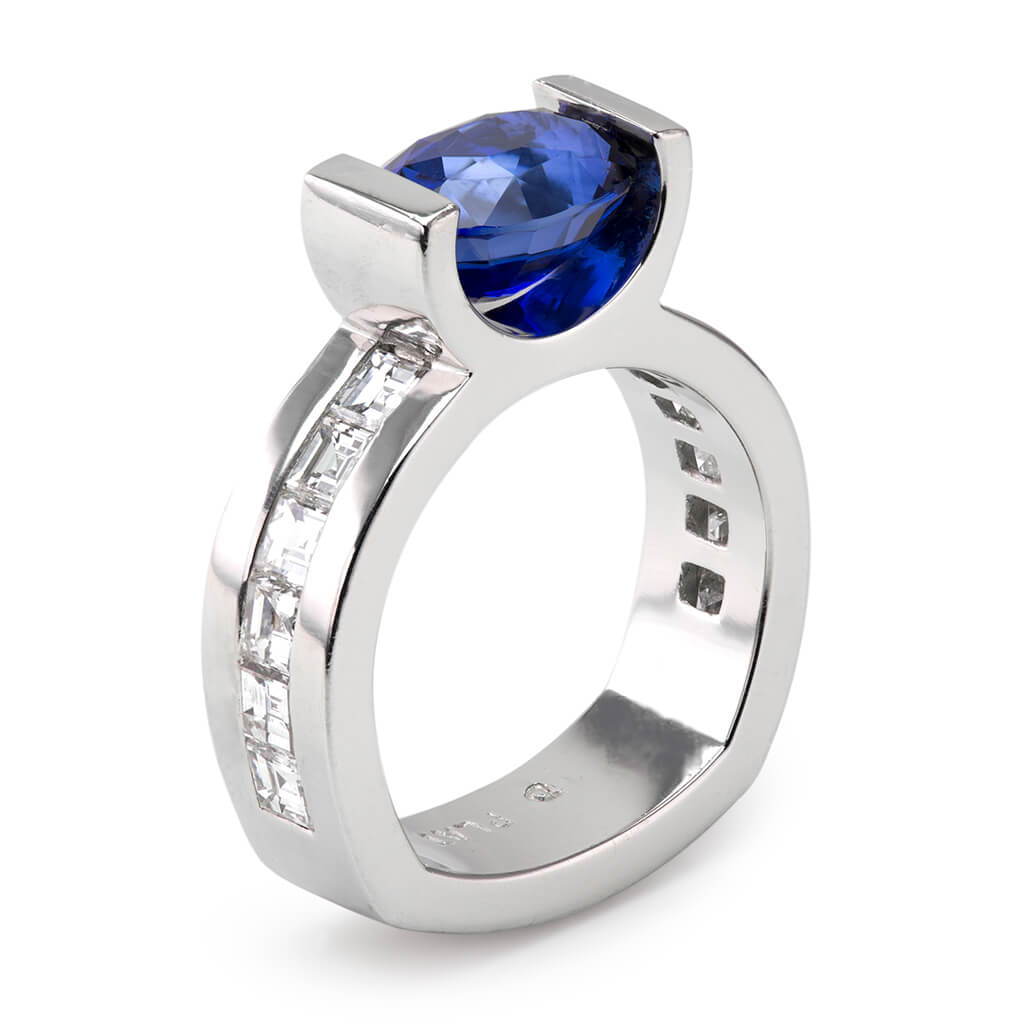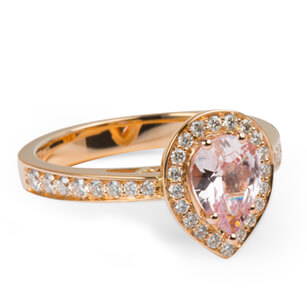 Ian was highly recommended by someone who has bought few of his pieces before. I was extremely impressed from the moment I walked in, Ian was absolutely lovely to talk to and work with. He even stayed open late to talk with me about the ring, my ideas and how we could incorporate my girlfriend's (now my fiancé) personality into the ring. His work is exceptional. My fiancé and everyone who's seen the rings he made for me have all commented on its beauty and craftsmanship. Truly ecstatic. I will be going to Ian for all of my jewelry in the future.

My fiancée and I had gone to a few jewelry shops in the city to find him a wedding band and just weren't happy with the options that were pre-made in stores. I had always walked past Ian's shop in his old downtown Calgary location and admired his craftsmanship through the windows but had no reason then to be buying beautiful jewelry.
This time I knew that I had wanted to go to Davidson's Jewels because he does custom work and now, his new location in East Village was right by my work!
We set up an appointment and had such a great experience working with Ian! He was very professional, gave great advise and recommendations and we got to do a digital rendering of how the ring would turn out!
We wanted it to be a rose gold band, but not too "pink" looking. So Ian was able to make the corrections to get the color and strength in the metal to how we wanted.
Years later, we are still absolutely loving the ring and how it has aged. We receive compliments on it all the time.
Thanks Ian!

Distinctive design, intriguing materials and personal service. Davidson Jewels has created jewelry for our family for 25 years. Ian designed our wedding rings and other precious pieces. Davidson Jewels continues to be innovative in design and technology. I recommend Davidson Jewels.

My experience with Davidson Jewels (Ian) has been beyond the five stars allocated! From the first encounter, Ian warmly introduced us to the world of creative jewellery design, taking the time to build a relationship, trust, and patiently supporting / respecting the process of decision making. We know we made the right decision working with Ian. He "gets it" and made us feel so comfortable through the entire experience. I adore the rings he created and receive endless admiration from others. It is truly one-of-kind. Very well done, Ian. Thank you!